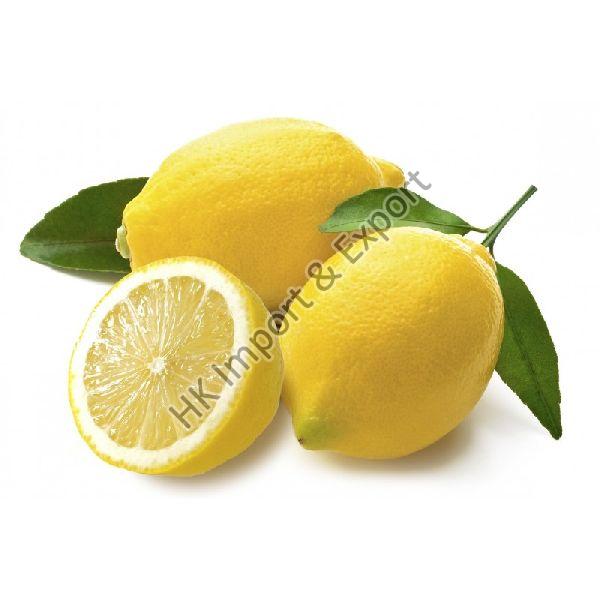 Lemons are favourites of everyone but not as main fruit! Yes, this is a strange truth. These are so acidic in taste that people like to enjoy its taste mixed with other foods and fruits in their meal.
Another major requirement of lemons is for their alkaline-forming nature. These are a great source of balancing the acidic condition in the human body.
A few important facts about Lemon…
Being enriched with vitamin C, lemons are a potent antioxidant
To produce collagen in the body vitamin C is needed. So, lemons are necessary for the body. It also reduces cancer and asthma symptoms.
Lemon juice can be used to make food more delicious. Salads, desserts, and even teas can make great taste with the addition of a few drops of lemon juice.
Health benefits of lemon juice:
Lowers risks of stroke : As AHA (American Heart Association) says, citrus fruits may be responsible in lowering the risks of having ischemic stroke especially in women. This is mainly due to the presence of flavonoids in the citrus fruits. This offers protection against various cardiovascular diseases.
Maintains healthy complexion : Lemon has vitamin C which is an important source for the production of collagen in the body. It is clinically proven that this can protect the skin from the pollution and sun damages. It also improves the texture of the overall skin and reduces wrinkles.
Increases iron absorption : As lemon is rich in vitamin C, it makes a good combination with the iron rich foods like spinach and chickpeas, and thus the body absorbs more iron from the food. This is why salads become more healthy being mixed with lemon juice.
Boosts immune system : Vitamin C is an active ingredient that can successfully boost the immune system. It helps the body to fight cold and flu by offering it immunity.
Helps in weight loss : It is believed that lemon can help in weight loss. Thus, people often like drinking a glass of warm water in the morning by squeezing lemon juice in it. Lemon phenols are proved to reduce the process of weight gain.
There are numerous recognized fresh lemon exporters in Gujarat They all supply good quality fruits to their customers all over the world. These exporters never compromise on the quality of the fruits and are all able to supply bulk deliveries within the limited timeline. As the commodity is perishable, the exporters should scrutinize following aspects for the complete client satisfaction:
• The exporters should transact with supreme vendors to ensure the delivery of quality product, which includes freshness, high nutritious value, purity, and seedless lemons.
• They should make certain that the fruit is grown organically and is free from chemicals.
• Premium packaging and suitable storage is an important concern as the lemons are perishable.
• They should be individually packed prior to the carton packing to avoid any kind of mishandling till it reaches the clients.
• The storage of the garden fresh lemon is crucial. For longer shelf life, the lemons should be stored at an accurate temperature and in hygienic warehouses under the observation of expert professionals.
• Fresh lemons are commonly used commodity so the price should also be affordable to facilitate all types of consumers.
• The Indian exporters should take timely feedbacks from their patrons that can help them upgrade their services.
Thus, we can conclude that the fresh lemon exporters in Gujarat are client-centric and they have succeeded in accomplishing their patron's trust, and are willingly offering the best quality and doorstep deliveries to their patrons.